Flytech Engineering Sdn Bhd
Hose Manufacturing and Engineer
Hose Fitting and Coupling Supply and Install, Machine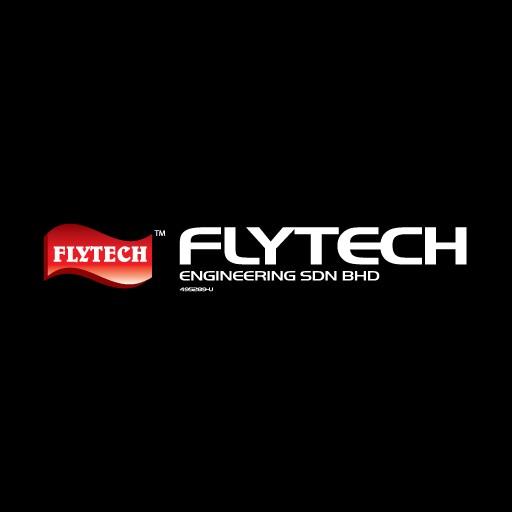 About Us
Flytech Engineering Sdn Bhd (FESB) was incorporated in Malaysia on 1st Oct 1999. FESB has changed in accordance with the times when Malaysia has changed incrementally. Initially, our main business started with local assembly and supplying Flexible Hose & Coupling for all types of industries including the Oil & Gas Industry.

Besides, the company's business also includes the supply of industrial rubber and hydraulic hose along with associated fittings and couplings. In 2000 FESB has been expanding to be involved in Instrumentation Fitting and Valve. We have been growing tremendously since then and continued to increase our product range from Stainless Steel Hose assembly, composite hose assembly, rubber hose assembly, and expansion joint to marine hose. Due to high demand from the market, FESB has ventured into servicing sector in the mechanical & engineering sector. Supported by the group-wide experienced staff, FESB is able to serve and provide services such as: servicing rotating equipment, hose & tubing installation, and engineering work. Today, FESB has five branches throughout Malaysia with four subsidiaries supplying sealant, generator sets, overhauling rotating equipment, and mechanical seal. We have combined our hands-on experience skills and worked along with various OEM representatives to successfully provide engineering solutions, services, and workshop facilities to carry out the engineering requirements to various industries throughout the country and abroad. In 2009 Flytech was assessed and has successfully achieved ISO9001-2008.

Today, FESB is able to offer a complete range of various kinds of hose, coupling, and engineering solutions for all industries. The company's philosophy is to ensure efficiency and prompt service in fulfilling customer needs. With strong support from the OEM principle, FESB has achieved an excellent reputation for its services.
Gallery
Featured Product Brands
---
Flytech Engineering Sdn Bhd Products
---
Builtory Supplier Products