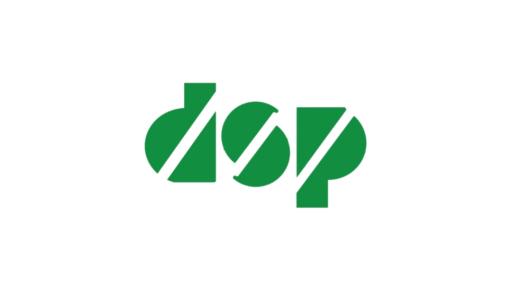 About Us
Beginning from humble roots since 1985, introducing modern play equipment in Malaysia, DSP is today a well-established HDPE manufacturer and one of the world's leading PE sheet extrusion companies.

We have in-house sophisticated production facilities equipped with sheet extrusion, steel fabrication, CNC routings, and a 4,700 square meter storage. With our expertise and years of experience, we proudly represent as the most complete HDPE (High Density Polyethylene) extrusion manufacturer in Malaysia to offer worldwide consumers a one stop solution in playground, park and recreational purposes, including design, consultancy, fabrication, installation and maintenance.

Apart from our local market, DSP Is highly involved in exporting HDPE and PP sheets throughout world, including Germany, The Netherlands, France, Turkey, Italy, Australia, Korea, Japan, USA, Indonesia, Vietnam, Saudi Arabia, Thailand and New Zealand. Providing the best services and products of the highest qualities, DSP has been able to ensure the confidence of our customers both locally and internationally which includes a wide range of industries, extending from sports and recreation, building and construction, aquaculture and hydroponics, acoustics, furniture to engineering.

DSP offers innovative product solutions to satisfy the various needs for every industrial requirement. We have developed a research and development for design, evaluations, fabrication and production to meet the utmost requirements of our Customers. Manlapeneâ?¢ HDPE (High Density Polyethylene) Sheets, one of our chief selling product, are extruded using quality Polyethylene (PE) resins. The sheet or panel are used as a very versatile building material and is considered to be the best replacement to plywood and many other materials, by virtue of its many beneficial properties and easy fabrication.
Featured Product Brands
---
---
Builtory Supplier Products